There are some people who find it amusing to maneuver car's wheel. They find it relaxing to be out on the road driving all day long. Well, there are three places in the world that are perfect for a road trip.
France
Drivers would often like driving to a smooth asphalted road on a country side. The road to French Alps is just for you. The cinematic view on the way will definitely inspire the driver on the long trip.
If you opt for a sophisticated trip, the road to Monaco is just one of the many roads to travel while enjoying the extravagance of life.
Route 66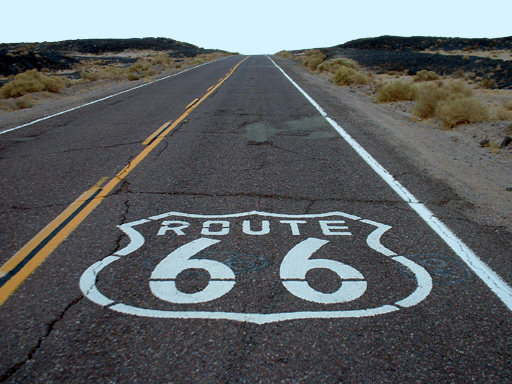 If the winding space-track-like roads are what you are looking but not the fast and furious set-up, Route 66 is the second place on earth you would want to enjoy you driving life. Taking an American muscle car and drive your way across America is definitely a great idea.
Africa
If you're seeking for a new road pack adventure and you're simply sick of the usual highway, Africa is the right place for you. Africa is truly blessed of aesthetic scenery that can awe your eyes.
There are more to explore around the globe. There are intersecting roads, winding road and the road less traveled. It's for you to make a decision that will truly give you a breathtaking experience on the road.